home
Make your next real estate move with me!
Let me be your Hawaii connection.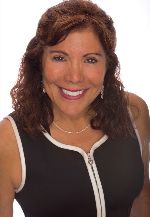 The Big Island of Hawaii has a stunning array of real estate options. Are you looking to build your dream home, or need to find a bigger or even smaller property? Are you perhaps considering a luxury property with top-notch amenities? Or do you desire an investment property – Hawaii has something for everyone.
I have had the pleasure of living and working on the Big Island of Hawaii for over 2 decades. As a licensed Real Estate Broker here, I fully enjoy living an island lifestyle and helping families with their real estate goals.
Personalized care is provided to buyers and sellers, and is supported by my team of industry experts. Together we collaborate on your behalf and streamline the process. I'd love to share more about your search options as a buyer, and/or discuss a customized plan of action to sell your property. My team and I work diligently to help families navigate through the local real estate market. Let's connect today and get started on your real estate journey!
Lotus Golden
Principal Broker, Realtor – Hawaii

Living in Hawaii
Island living isn't limited to ocean sports on our beautiful beaches. It is also cultivated in outdoor activities, farming, resort-style luxury, ranching and more!

Financing
With a close network of vetted mortgage brokers and loan officers, I'm happy to get my clients connected for their financing needs.

Buying in Hawaii
As a knowledgable licensed expert I help buyers and sellers navigate through the local real estate market. Let's connect today!

Recent Sales
Click on the photos below for more property details.
Testimonials
"We are so thrilled with our new home. Thank you for helping us make our dream come true!" ~ Richard & Barb G.
"Lotus Golden is a genius! We didn't think it possible to find such a stunning home AND get into it, but she did it!"
Robert & Carrie S.
"Lotus, your professionalism and attention to detail made the process so much easier for us. Thank you for making this process so much easier for us."
John & Frida H.
Contact Me
Ready to kickstart your real estate move? Give me a call and we'll start planning today!
JUNE 2022 Market Stats
Contact me for a copy of the latest complete Hawaii Island market report!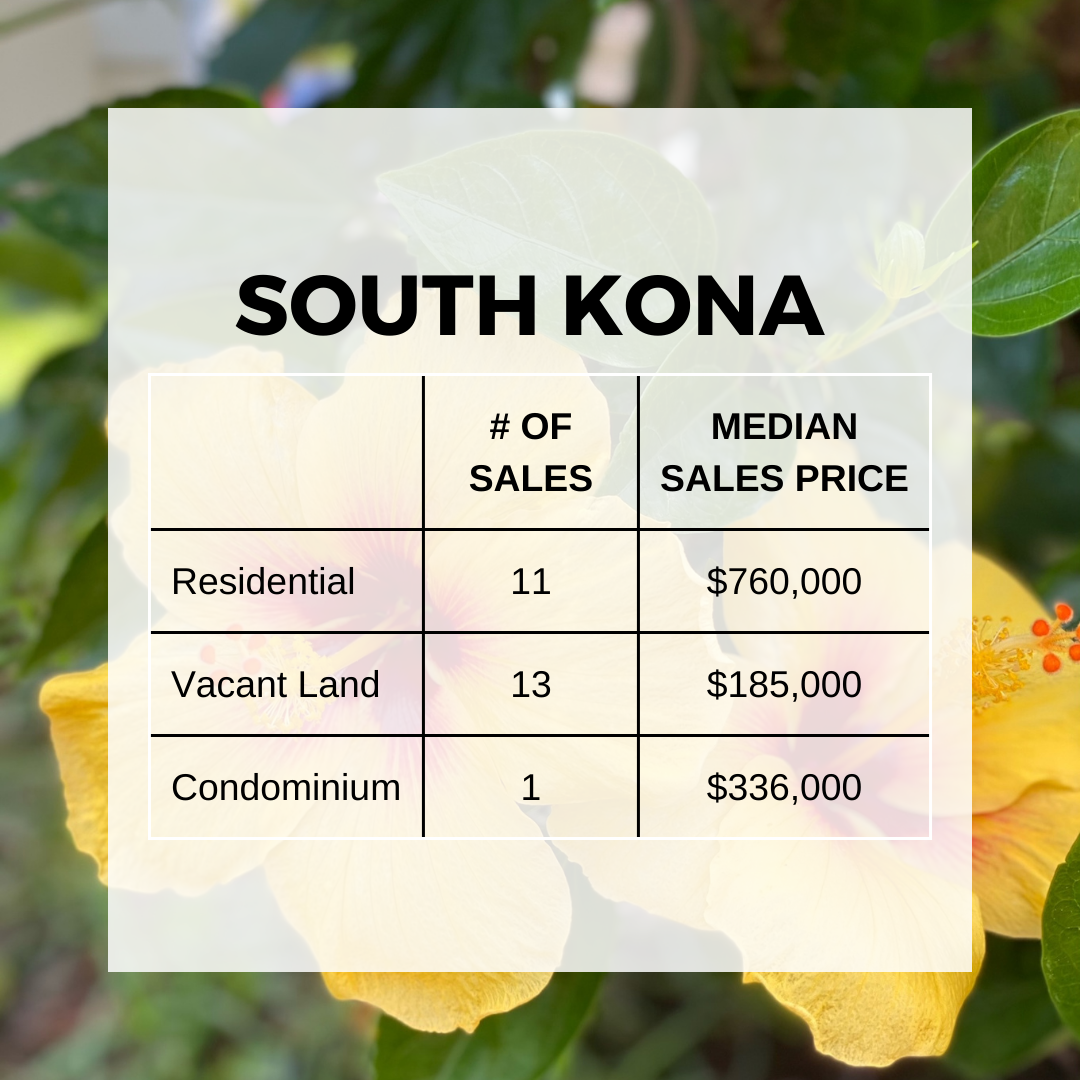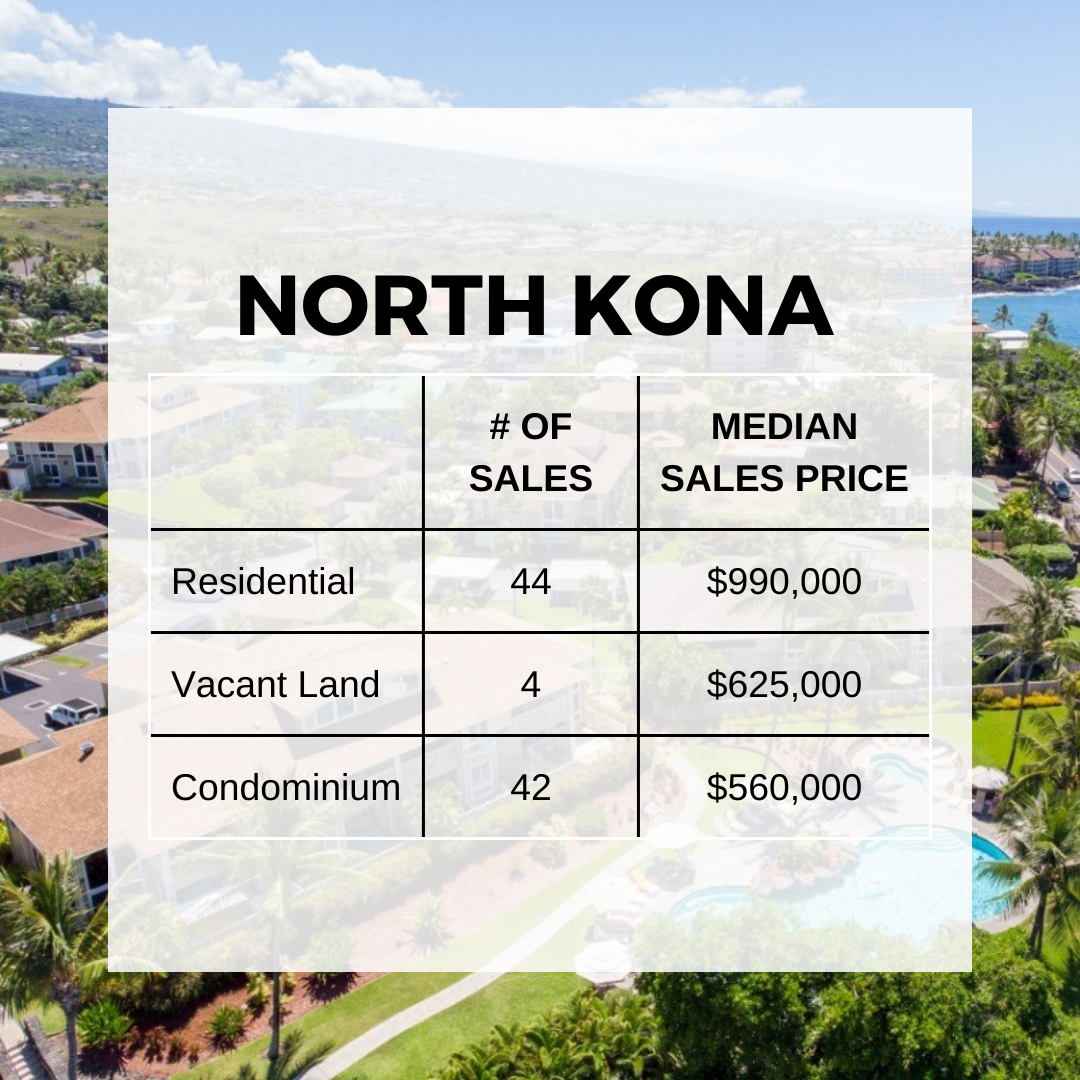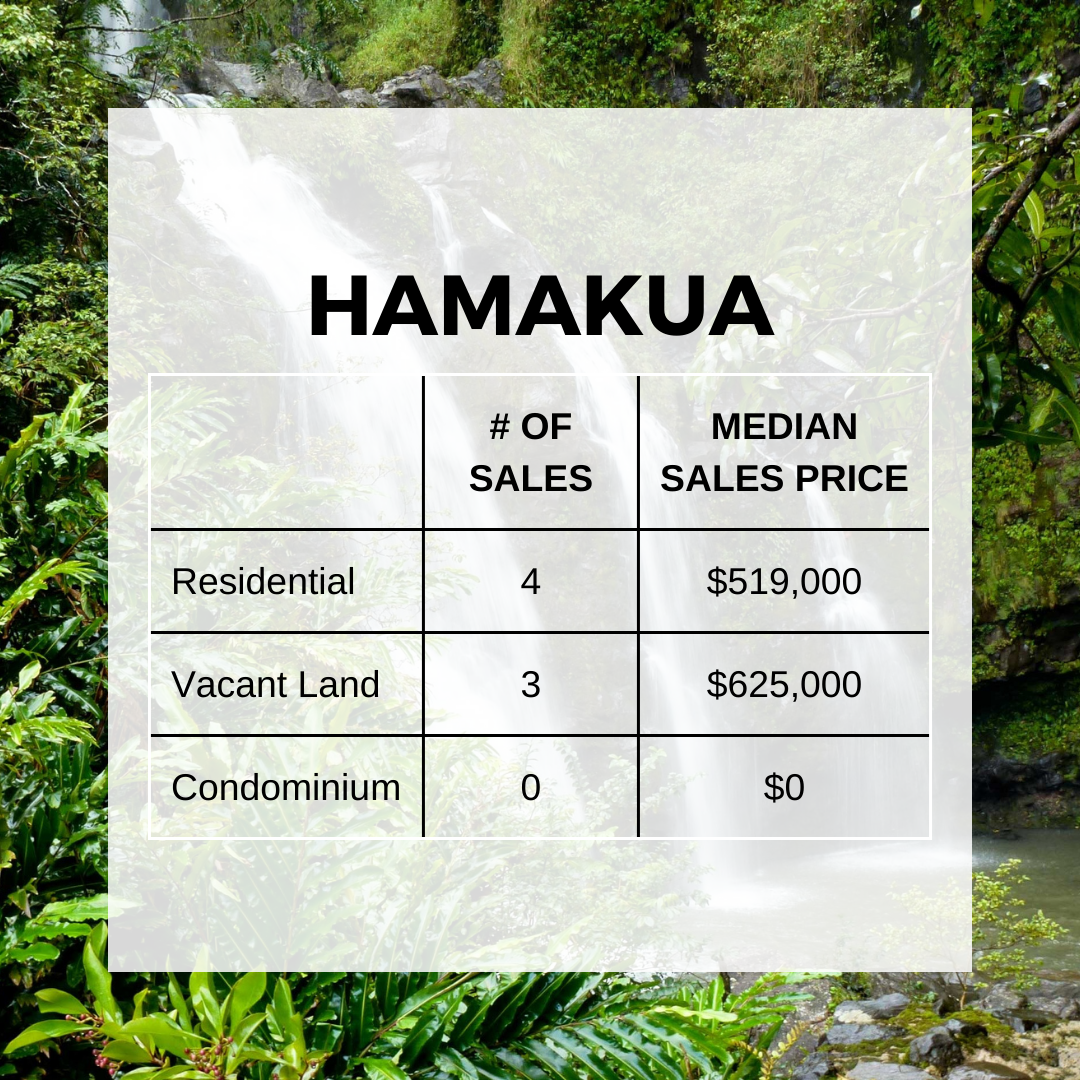 75-5919 Alii Dr. #C3
Kailua-Kona, HI 96740
TUE - SUN
9:00 AM – 4:00 PM