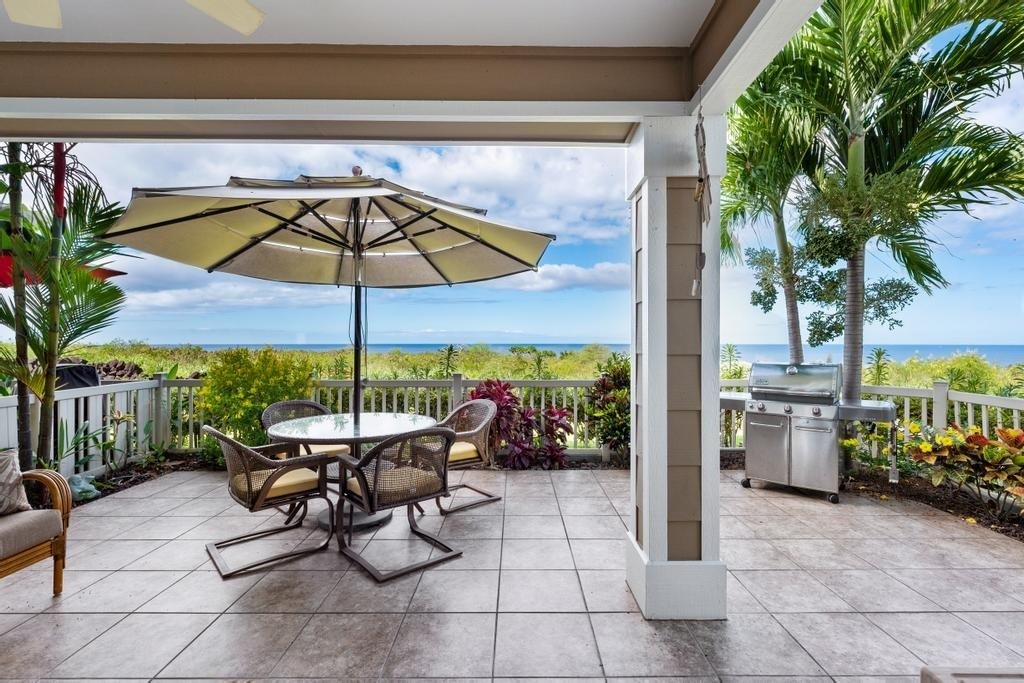 75-6060 Kuakini Highway, #I1, Kailua-Kona, HI 96740
Kona Sea Villas has only 72 units spread out over 12 acres of lush tropical landscaping. There is a resort-style waterfall pool and fitness center strategically located in the center of the complex for easy access. A walking/jogging path through landscaped gardens provides a unique way to start the day. Located on Kuakini Highway, away from the noise and traffic on Alii Drive, Kona Sea Villas is still within walking distance of downtown Kona for morning coffee. The Great Wall of Kuakini on the eastern boundary of the property provides historical significance and insights into Kona's past.
Property Details
Status: SOLD

MLS# 653733

Condominium

1,763 sq.ft. living area

3 Bedrooms | 3 Baths

List Price: $822,000

Sold at: $835,000
75-5919 Alii Dr.
Kailua-Kona, HI 96740