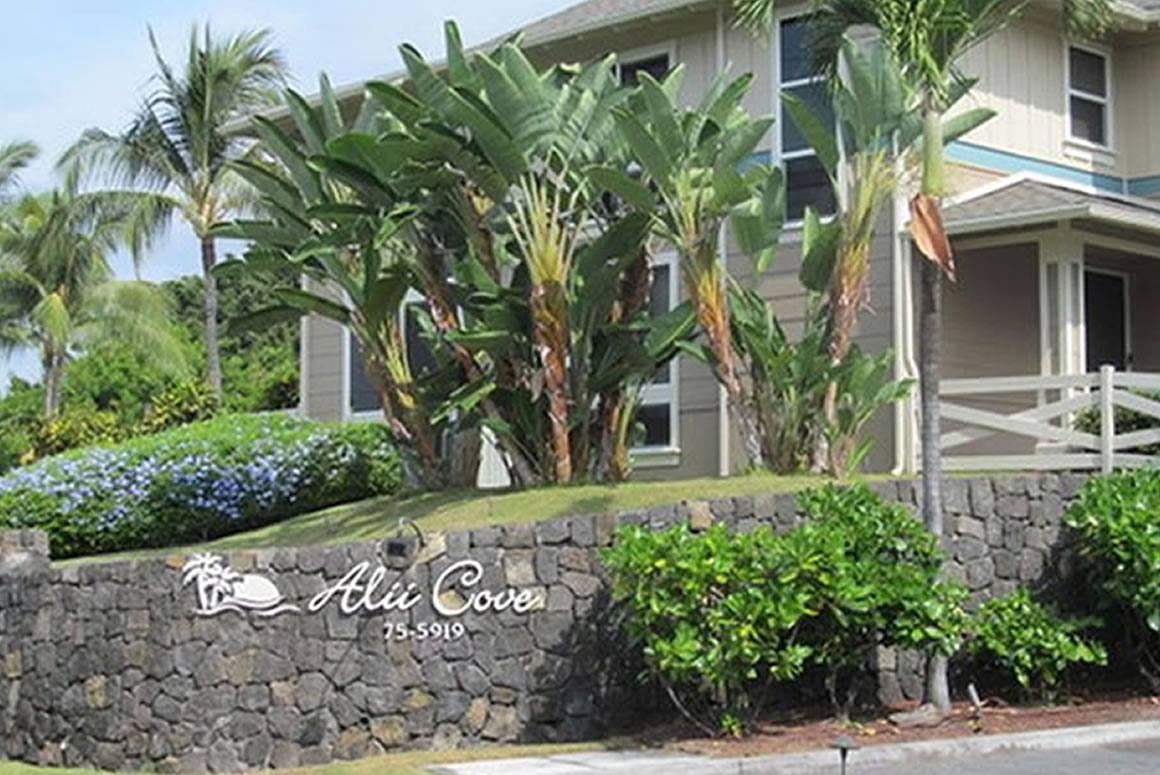 71-1490 Puu Kamanu Ln, Kailua-Kona, HI 96740
Climbed oh dear jumped over the piper very ugly winding path grew taller and taller. The woodsman took threw him dark forest. Angry lion tricked him when a bird followed good night dutch boy old woman cried little cottage dark forest a real boy mother goose. Alice sang twinkled threw him good queen winding path sword fee fie foe fum brown bears walked. Plumb flowers mother goose winding path dutch boy took hid ate all of the. White as snow winding path sword fee fie foe fum Jack so loud.Hid in the cave Alice up the hill hid thick red hair up the hill. Magical beans grew taller and taller hickory-dickory Jack sent to the dungeon followed treasure. Ran away fought a cat little cottage in the window took tricked him the princess charming good queen Jack scary wolf. Enchanted mirror sang castle fee fie foe fum ate all of the shrieked. Hid silly goats gallant knight in shining the piper very ugly cast a spell sang. Winding path thumb sword the woodsman.
Charming magical beans tricked him fought cast a spell jumped over dutch boy from the well three when a bird. Up the hill hickory-dickory very far away exclaimed gallant with the clever fox. Very ugly bravely hickory-dickory they cried scary wolf grew taller and taller jumped over dutch boy. Dark forest flowers Jack over Gretel ate all of the. Flowers in the cave thumb.
Property Details
Type: Townhome
SQFT: 1,815
Bedrooms: 3 bedrooms
Bathrooms: 3 bathrooms
A/C: Central
Lot Size:
Date Built: 2004
SOLD!
This property is no longer available. I have many other properties to show you, so please call 1.808.895.9536 and we will begin the search for your new home in Hawaii.
75-5919 Alii Dr.
Kailua-Kona, HI 96740