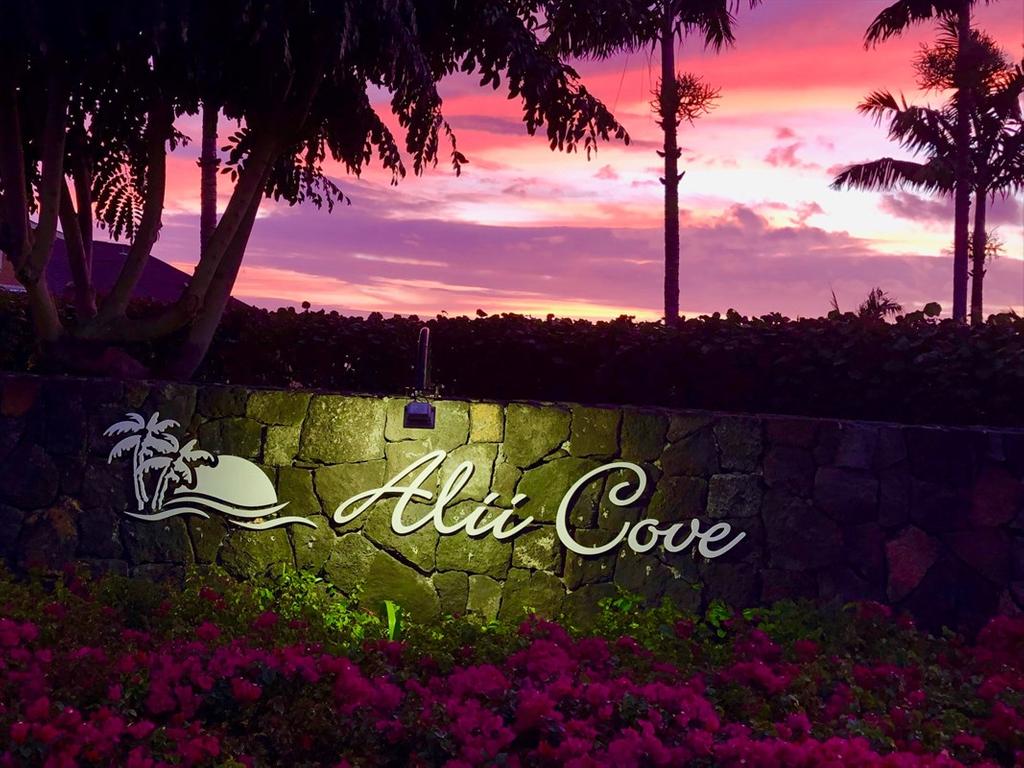 75-5919 Alii Drive, #CC1, Kailua-Kona, HI 96740
Alii Cove provides a resort condo lifestyle with the ability to walk both to downtown Kona and to a White Sands Beach. Owners also enjoy a fantastic pool, spa, and fitness center.
SOLD
Property Details
MLS# 657454

Condominium

1,815 sq.ft. living area

3 Bedrooms | 3 Baths

List Price: $875,000

Sold at $875,000
75-5919 Alii Dr.
Kailua-Kona, HI 96740